Connecting the world to the people who make the finest wines in Italy
Proud of my land and its people
Since 1999, I have written extensively about wine and created exclusive wine journeys that uniquely blend classic premium experiences with less known, more authentic and just as much prestigious ones (I like to call them hidden gems!)
Too often we think exclusivity is a state of wallet, I prefer to think that exclusivity is a state of mind
Whether through visiting famed wineries tours or fine restaurants, on tours led with a personal twist; whether through the discovery of ancient rural villages, or an evening spent with local people in a deeply genuine atmosphere, my job is finding the perfect recipe to rejuvenate those majestic moments, typical of the Italian way life.
There's nothing more motivating than people who believe in you and appreciate your passions and work
I'd like to thank my clients, partners, and friends who have supported me today, as you have in the past: it's because of you that I keep growing with the same enthusiasm to welcome new visitors and meet new partners.
Improve, learn, listen and never settle. Satisfactions will follow
Exactly like making a good bottle of wine, crafting unique experiences requires never-ending activity of discovery, training and evaluation. That's why I'm continuously going hunting for authentic wine producers and fine wineries while listening to thousands of stories, always with the same attention and respect.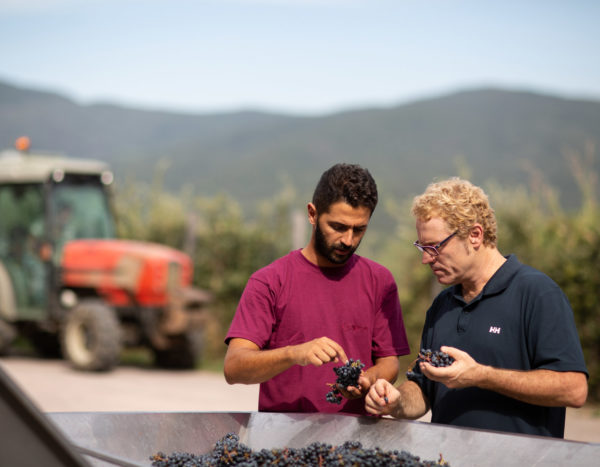 Do email me for the first step in creating your bespoke wine experience in beautiful Italy