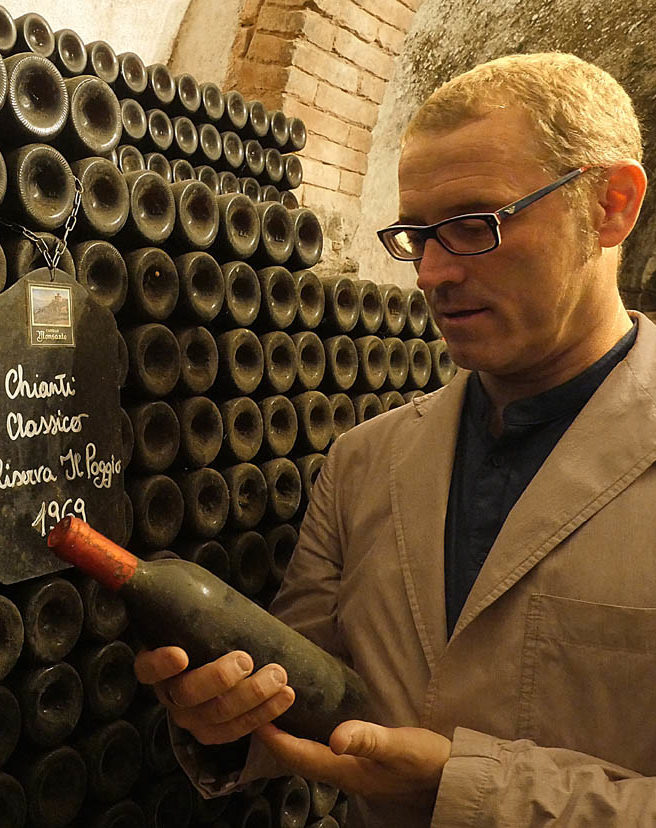 My Background
I was born and raised in Suvereto, a beautiful, unspoilt medieval village on the coast of Tuscany, Italy.
In 1996, I graduated with a degree in Hotel and Tourism management at the University of Economics in Florence, followed by an MBA in Hospitality Management at Brighton University (UK).
During my studies and after graduation, I worked as an F&B manager in several luxury hotel chains including Westin Hotels, Relais & Chateaux, and Kempinski Hotels in the United States, England, France, Germany, Spain and Italy.
I speak English, French and German fluently.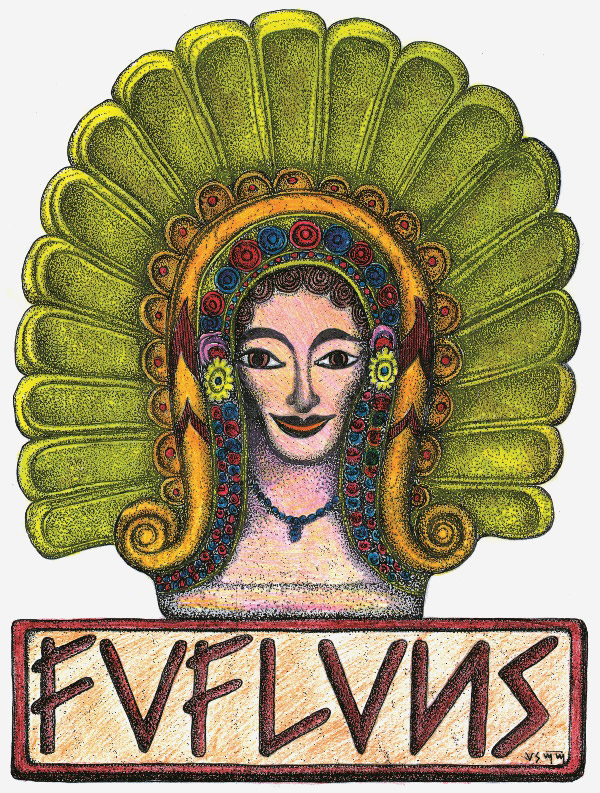 Italian wine and food expertise
I began my career in the world of wine in 1999 when, at the age of 26, I founded Fufluns, a travel boutique concierge company specialized in customized wine tours in Tuscany and other regions of Italy for both wine professional and wine enthusiasts.
Global vision of the wine business
After attending a number of tastings and trips in different wine countries I got the wine bug and I earned a degree in 2001 at Le Conseil Interprofessionnel du Vin de Bordeaux (France).
Two years later, I enrolled in the WSET program. After a period of long, intense studies between Tuscany and London, I completed the WSET Diploma in 2006, which is considered one of the pinnacles of professional wine qualifications.
"...I was so honored to have achieved such a great result. Being one of the very few people in Italy to have a WSET Diploma. That was the beginning of a deeper involvement in the global business of wine.
Over the last 12 years I have been contracted by a host of different corporations to perform consultancy services such as wine buying, training, public speaking, wine writing and judging.
My life in the world of wine
Sharing wine experiences with wine lovers and professionals alike
Clients
I have worked with many Fine Wine companies & private clients throughout my career as Wine Tour organizer, educational consultant, press & trade road show tours leader, Fine Italian wine advisor
Fine Vintage Ltd / James Cluer MW
The Carnegie Club at Skibo Castle
The WineSellar and Brasserie San Diego
Festa Online Wine Magazine/Ningbo Mei
McCaine Wine Distribution
Casa del Vino, Wine Bar & Restaurant/ KP Eun
Burgundy School of Wine & Spirit Business
Degustadores Sem Fronteiras
Wset London/Chianti Classico Consorzio
Bacchus-Engstringen Weinclub
Garibaldi Wein GmbH Wine Distribution
Download some of my articles here…
"Writing about wine is the fascinating art of translating what your senses feel into ink,
while trying to keep the mind unbiased. That is the playfully challenging attitude I enjoy when tasting and writing about wine, it is really amusing and, you never know where you will end up. What is sure, given the increasing requests, is that my readers and editors, appreciate the results of this unusual approach!